"Dream" Collection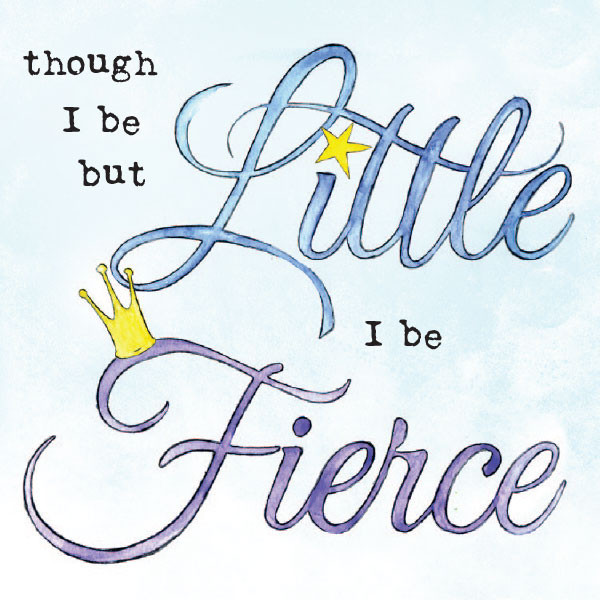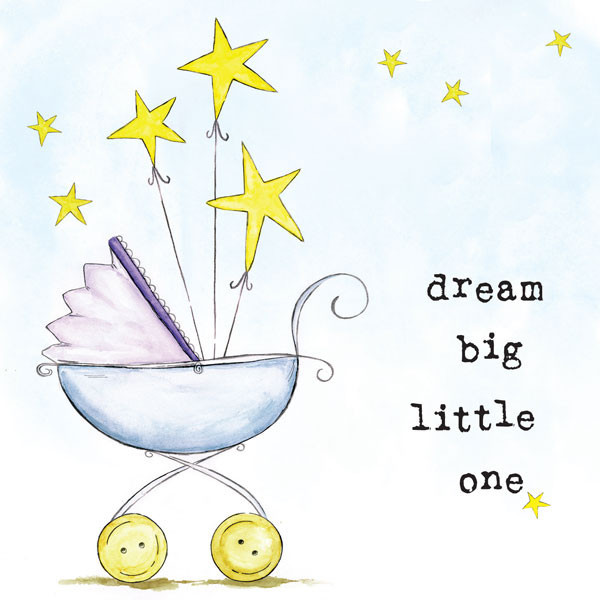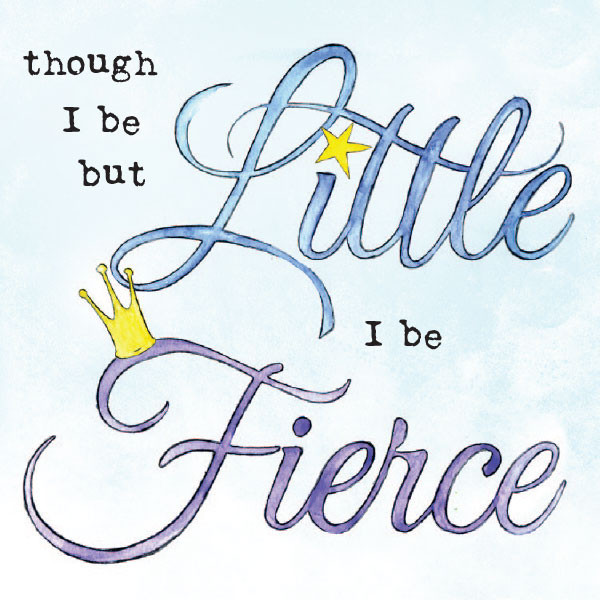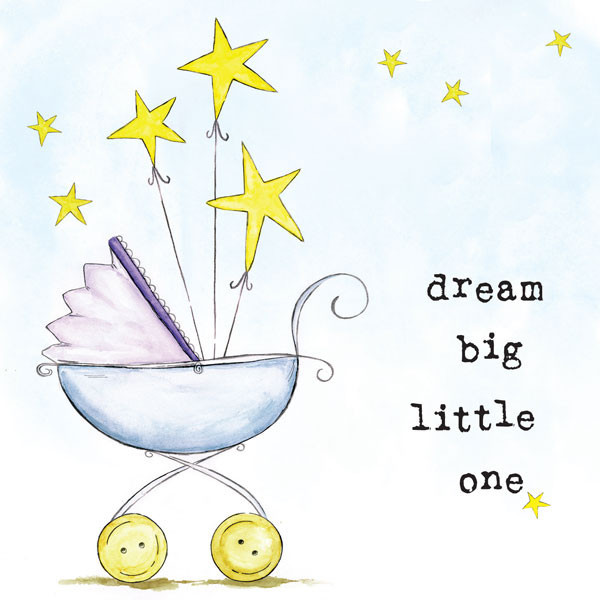 "Dream" Collection
With adorable illustrations and inspiring quotes, our "Crib Art" is a NICU-Friendly way to decorate your baby's nursery while in the NICU.
"Dream" is our original best-seller, with the following 2 quotes:
Dream Big, Little One

Though I be but Little, I am Fierce
The back sides of the "Dream" collection are bold, contrasting images which older babies love to look at.
How do you use a NICU Crib Art? Simply check with your baby's nurses to find the best place to display them. Most often, parents tape them to the outside of an isolette, radiant warmer, or hospital bassinet.
An EveryTinyThing™ original design

The perfect way to decorate your baby's NICU space

Double sided designs - Parents and babies alike can enjoy! Flip over to change the view & provide variety

5 inches x 5 inches

Laminated with durable 5 mil clear lamination - can be sanitized as often as needed

Makes a great gift! Leave your note to the recipient at checkout and we'll print a complimentary gift note card!

Free shipping for all US orders

Priority Shipping is available for just $10
Want to buy several sets of Crib Art to give as gifts? We offer great discounts on bulk orders - check out our bulk pricing here.
"The best $20 I spent on my baby when he was in the NICU because these adorable prints were there to make me smile and make the room feel more normal throughout our whole stay. When youre in the NICU for 134 days you need all the help you can get and these little cards are now some of my most cherished keepsakes. These are obviously made by someone who "gets" the NICU and how to make a mama feel a little bit happy." - Theresa P